White Horse Relay

Westbury White Horse
Stage 6 - from Upavon to the A360 at Gore Cross
About 9½ miles
Start from Upavon: Ordnance Survey reference SU 130 542 [OS Map 130]
The route is along the White Horse Trail and Wessex Ridgeway and borders Salisbury Plain
Route - (Select Satellite view) and here is a Word File for easy printing (thanks to Carl Zalek)
Start from the parking place on the road leading to the Shooting Club.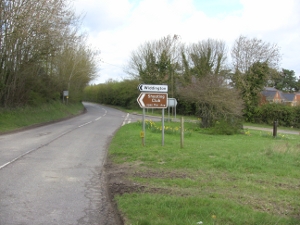 This is the A342.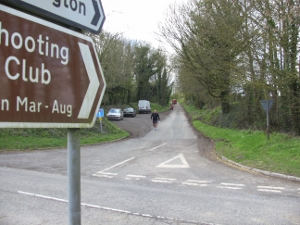 The road leading to the Shooting Club.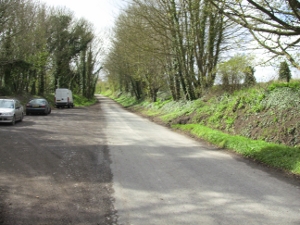 Start here.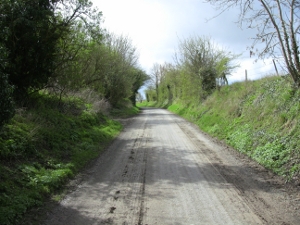 Run up this hill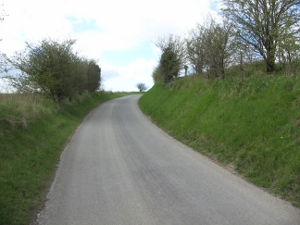 On the left can be seen the bike racing tracks.

Continue up the hill

past the turning on the left to the Shooting Club.

This hill seems to go on for ever!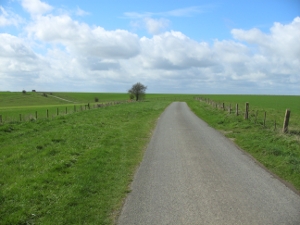 but it does level out eventually. On the right

can be seen the Alton Barnes White Horse.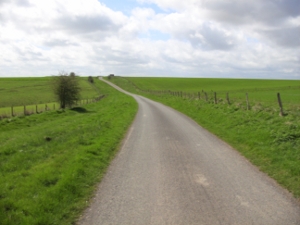 Continue along the road ...

... in the distance you

will see a control hut.

Here you enter the military zone.

Do not stray from the roads.

Turn right ...

... on to an unmade road.
On your left is the Salisbury Plain military ground which is forbidden territory.

Follow this road

up and down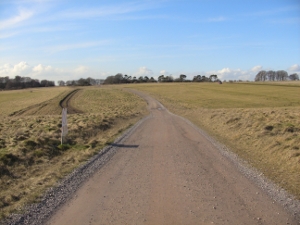 ...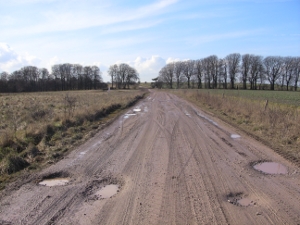 (it has many potholes)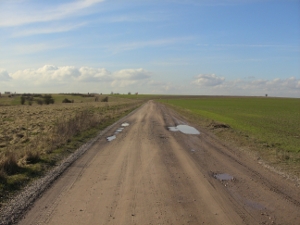 until,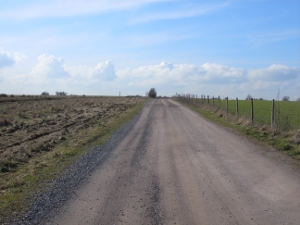 after 3 miles,

you reach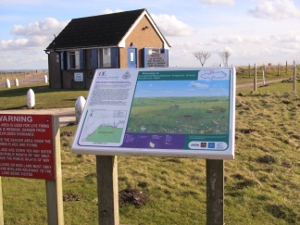 Redhorn Hill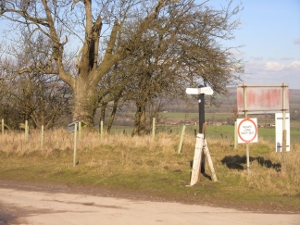 a well known picnic area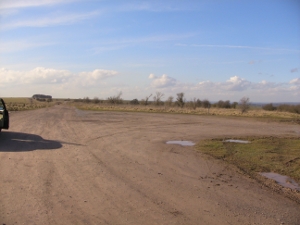 This is a good point to view the runners.
Continue along this track for a further five miles before reaching the end of this leg which is just before the A360 at Gore Cross Farm.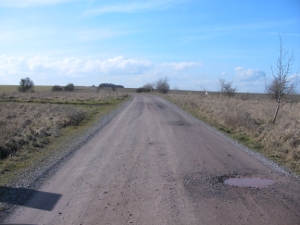 ½

1

1&frac12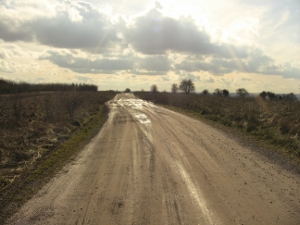 2

2&frac12

3

3&frac12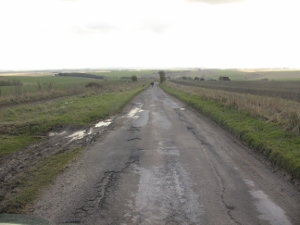 4

4&frac12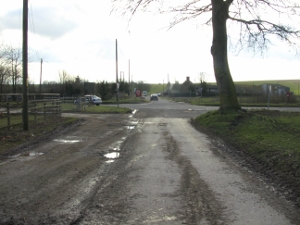 Gore Cross. The end of this stage.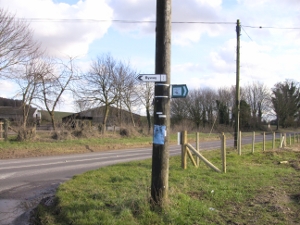 Stop! This is a major road
This year there will not be a water point at Redhorn Hill as teams are requested to hydrate the runners themselves.